5 things you should do before buying a car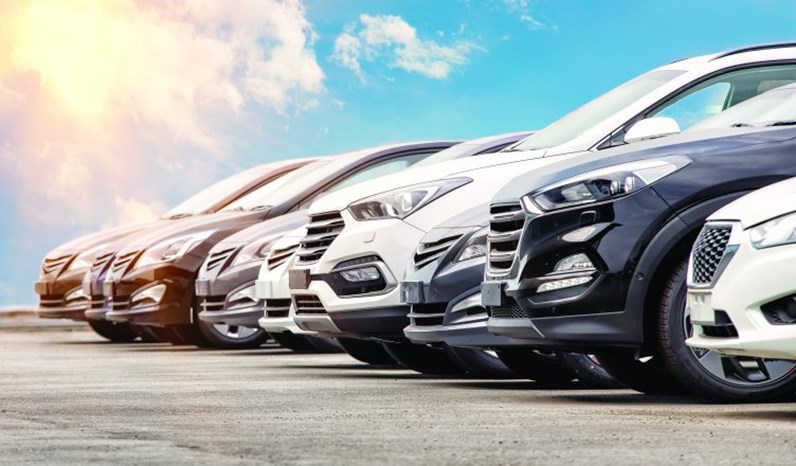 Whether you are buying your first car or upgrading your family car, buying a car is an exciting experience. Often the excitement gets the better of us and we end up making a bad buying choice.
Shop for Cars has put together 5 things you should do before buying a car.
Should I buy a brand-new car or a used car?
The first question we are all faced with is what type of car should you buy? Both new and used cars offer many advantages and disadvantages.
Used Cars are much cheaper compared to new cars; however, they do have more risks. Prior to buying a used car you must investigate the car history, warranty status, service records and ongoing maintenance costs. A good way of minimising your risks when buying a used car is having a mechanic or third party investigate the car status.
A brand-new car gives you the ability to select the model, colour, transmission type and extra features based on your unique preferences – giving you your ideal vehicle. New cars also offer complete warranty for 3 – 5 years depending on the purchasing agreement. It is also common for new car dealers to offer free vehicle servicing; this is incredibly important especially with the growing number of car recalls due to malfunctioning safety systems. This does come at a cost; the price of a new car is far greater than that of a used car. Lastly when you purchase a new car the value will depreciate the minute you drive the car out of the dealership.
Both new and used cars have their advantages. You should investigate what type of car is best suit to you and your financial situation prior to purchasing.
What sort of car suits my needs?
The market is flooded with different types of vehicles. From SUV's to Sedans, you should first think about the primary use of the car? Is it for work or just general use? Often people fall into the trap of buying with their heart instead of their head. This commonly results in buying a car that does not meet their purpose.
Things you MUST consider:
Primary use of the car (Is it for work or leisure)
Model Type (SUV, Ute, Sedan)
Transmission type (Auto or Manual)
Fuel Type
Age
How much will the upkeep cost?
Upkeep of a car is a major ongoing cost. Costs will vary from car to car. For example, an imported car often costs more to upkeep due to limited availability of parts and lower commercial demand. Continued upkeep costs include service, maintenance, and government compliance (Green slip).
Car history check?
If you are purchasing a used car you must gain a full car history and PPSR check. A PPSR search gives you all information recorded against the Vehicle Identification Number (VIN)
Information includes:
make, model and colour
written off status
stolen status
if it is part of the faulty Takata airbag recall and has not been recorded as repaired
A PPSR check protects you from repossession, even if a security interest was registered against the car when you bought it. After a PPSR check it will then be a good idea to organise an independent safety inspection, just to be sure that the car is roadworthy. A safety inspection can be done by the government road authority in your State or Territory, or you can arrange for a mechanic to inspect the car.
Pre-approval for a car loan?
Before heading to a car dealer, you should understand how much you can borrow. Pre-approval is the process were a lender assesses your borrowing capacity based on your financial circumstances. This gives you the ability to understand your budget limitation and how much you can afford to spend on a car. Pre- approval speeds up the car buying process and gives you a set budget that you can spend on a vehicle.
**Using these tips are not mandatory. This is based on Shop for Cars opinion. You should investigate all relative requirements prior to purchasing the car. **
Apply for loan
Shop for Cars has partnered with Drive On finance to give you instant access to 28 lenders through just one application. Submit your contact info below and a drive on rep will contact you right away!