Dealership-only car classified
Shop for Cars is Australia's first dealership-only car classified bringing you quality new and second-hand vehicles. There are over 11,500 used cars for sale listed on the website, all from licensed Motor Vehicle Dealers ONLY.
Shop for Cars is designed to bring car dealers and car buyers together to make your next purchase simple and convenient. Every qualified dealer must have a license to sell cars from each state's Department of Fair Trade and must comply with strict Motor Industry laws to protect the buyer.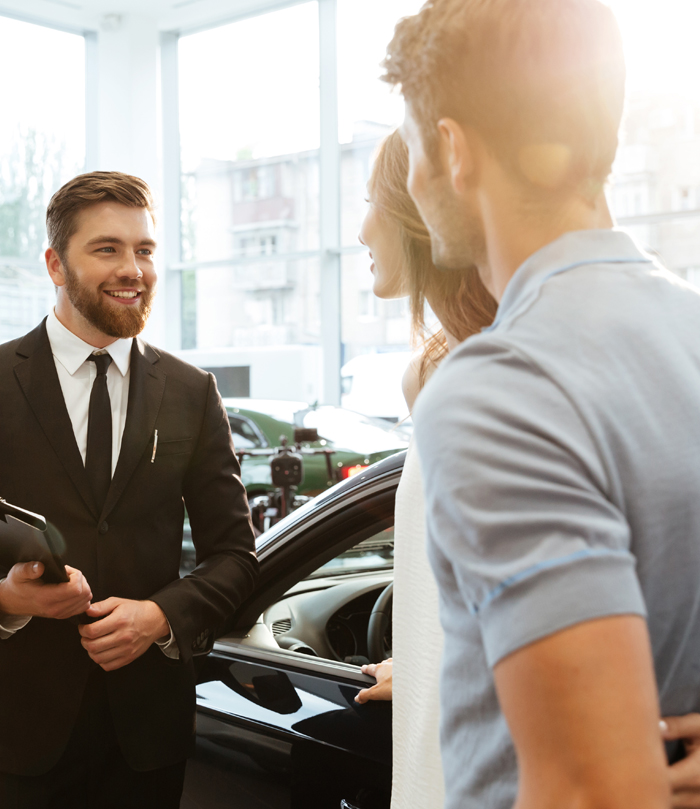 Licensed car dealers
Licensed car dealers make the process of buying a car so much easier – becoming a one-stop-shop for buyers looking to purchase new or used cars for sale. Going through a licensed dealer gives you the option to –
Easily trade in your existing vehicle for a new one
Get additional protections like guarantee of clear titles and cooling-off periods
Choose from finance and full car history or PPSR reports available through Shop for Cars or directly through dealers
Extended warranties and roadside assistance can often be purchased with the vehicle
Vehicles can often be delivered right to your door
Buying from licensed dealers give buyers peace of mind knowing they have someone to go back to if needed. Since Shop for Cars is completely free for both buyers and sellers and dealers won't be forced to increase sales prices to cover expensive lead generating fees on used cars for sale. 
*Shop for Cars does not sell used cars directly. This is done by dealers. Buyers are encouraged to consult with chosen dealers for additional terms and conditions for buying used cars for sale or trading in their existing cars.