Tips for getting the best car loan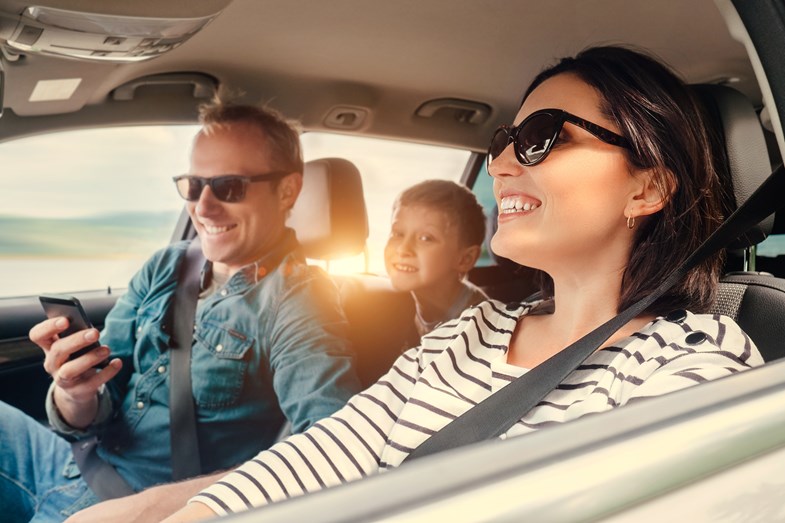 Purchasing a car is one of the most important decisions in our lives. Taking on different levels of debt when buying a car can be both confronting and challenging. The Australian financial landscape is changing in the wake of the impacts of Covid 19. With all the changes, gaining a loan has become more difficult than in the past.
Shop for Cars has put together some tips to gaining a car loan in Australia.
Why choose a car loan over other forms of finance?
In the finance market, buyers are offered a variety of different lending options such as credit cards and credit cash advances. Car loans offers buyers a cheaper alternative on repayments as opposed to the heavy interest rates credit cards present. Buyers have two types of loans available when buying a car. The loans are broken down into the type of car you are buying. Used car loans or new car loans.
Tip 1: Credit History:
The first area Car loans and finance providers look for in car loan applications is the customer's credit history and if they can make the repayments required. Customers who are a risk or have a vast history of missing repayments will likely receive a decline on their car loan application.
Customers looking for a loan must firstly understand the repayments that will be required on top of the current debts you may have. To increase the possibility of a car loan we strongly recommending reducing all liabilities such as credit card payments etc. A good credit history is essential for all car financing.
Tip 2: Compare available loans:
Reducing your costs is a MUST. Customers who are looking to gain a car loan must research and compare the different types of loans on offer from all the different car loan and finance providers. Looking for the best deal could not only save you money in the long run but could improve your chance of securing a loan.
There are numerous car loan providers in Australia and they are constantly looking for ways to enhance their market share with exclusive quality deals. Researching and getting an understanding of the different loans on offer with car loan providers linked with some sort of deposit will give you a great advantage when you are lodging an application for Car finance.
Tip 3: Reasonable deposit:
An easy method customers should use when applying for any car loan is having a reasonable deposit. A good deposit when applying for car loan will give lenders the confidence on getting their money back as well as significantly reducing their risk of loan defaults. The higher deposit you have for the car you want to buy, the more likely you will be for receiving the car loan.
Good ranges for a car loan deposit would be between 10 – 20%
Tip 4: Vehicle within your means:
A common mistake customer's make when applying for a loan is requesting a loan beyond their means. Car loan and financing companies will not provide loans to customers who cannot meet the interest and repayments on the car. For example, if you are a student with a minimal earning capacity and a small deposit you cannot request a significant loan for the brand-new Mercedes Benz car.
Customers should research and understand the repayments required on the particular car they want to buy and if they have the earning capacity to do this. Customers should understand if they can manage both the loan repayments and their everyday spending requirements.
Tip 5: Understand the repayments on your daily life budget.
Customers before applying for a loan should budget their total expenditure and identify if they can make the loan repayments. Customers will need to understand the amount they need to contribute to the loan along with their daily expenses such as food, electricity, water, and insurances. Customers should budget for any change in interest rates that can be common depending on the economic landscape at the time.
Car finance and loan providers will not approve a loan to customers with too large repayments or requiring more than half of their income. When applying for a loan customers should either save for a larger deposit to reduce the car loan amount or look for a cheaper alternative so you can manage both the repayments and your everyday living expenses.
**Using these tips does not mean you are guaranteed a loan. The financing and lending company will evaluate your application and will provide feedback. An outcome will be provided once all aspects have been taken into consideration. **
Apply for a loan
Shop for Cars has partnered with Drive On finance to give you instant access to 28 lenders through just one application. Submit your contact info below and a drive on rep will contact you right away!